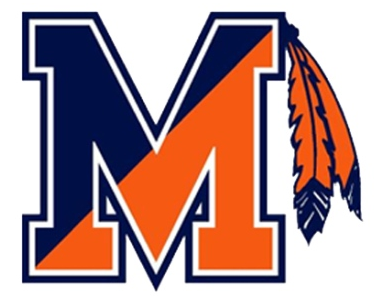 Manhasset PAL will offer field hockey for the Fall 2021.
All practices will take place at Manhasset HS NW Turf (in back behind tennis courts).
Equipment necessary - stick, shin guards, mouthguard.
Grades K-8 Wednesday evening practices led by MHS Varsity coaches and players 5:30-6:45pm.
Grades K-2 additional clinic on Saturday mornings. Time TBA
Grades 3-6 additional evening practice during the week. Time/day TBA. Games on Sundays. Schedule TBA
Grades 7-8 play in All Time Pride Tournament @Mitchell Field Oct 31st
Preseason camp Aug 16-19 @MHS led by MHS Varsity coaches and players.
Grades K-5th 5-6pm
Grades 5th-8th 6:30-8pm.
CLICK HERE TO REGISTER FOR MANHASSET PAL
REGISTRATION CLOSES JULY 28th, 2021