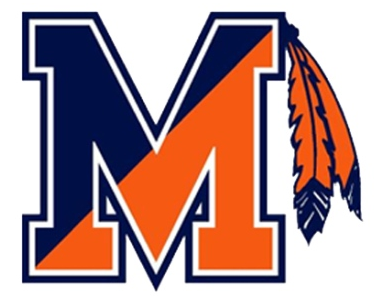 Manhasset PAL Lacrosse Spring 2021 Season
This season will evolve as circumstances allow. As of now, NCPAL is planning for a spring season.
We plan to have winter/preseason workouts, weather permitting, with the regular season practices beginning in March.
For girls 7/8 and boys 6-8, we will start outdoor, winter workouts beginning in December.
All players must be registered to participate.
Boys must wear masks or helmet wraps. Girls in masks.
Emails will go out with more details soon.