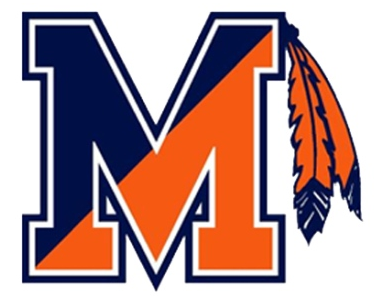 Registration is now OPEN until 12/31/2021.
**Uniforms will be ordered first week in January - after uniforms are ordered, we CANNOT take new registrations or reopen registration.**
Register NOW.
The only registrations that will remain open in January 2022 is the clinic for Boys Kindergarten and Girls K-2nd Grade. (They do not travel for games in the PAL league).
All players register to participate by their grade.
*The exception/new rule in effect this year - for 2nd Grade boys for travel - IF you have a birthdate prior to Sept 1, 2013, you will have to play up with the 3rd Grade. Please reply if you have any questions regarding this.
Season will begin in March - date tbd by weather. Pre-season clinics may be added as weather/coaching allows.
K Boys and K-1st Girls will particpate in a weekly clnic. 2nd Grade Girls will practice 2xs a week.
Girls Grades 3rd-8th and Boys Grades 1st-8th, will participate in the Nassau/Suffolk PAL Travel League. Practice 2xs a week, with games on Sundays.
Schedules will be released as soon as available.
Thank you and REGISTER NOW!!!
CLICK HERE TO REGISTER FOR MANHASSET PAL
REGISTRATION CLOSES December 31st